Riverstone Energy Limited (REL) is a registered closed-ended energy investment company that makes investments in the global energy sector, generally alongside other investment funds managed by Riverstone. REL has a particular focus on opportunities in the exploration and production and midstream sub-sectors. It intends to invest globally to build a diversified portfolio of investments and will not be restricted to making investments in a particular geographic region or energy sub-sector.
REL has access to Riverstone through its investment manager, Riverstone International Limited, a majority-owned and controlled member of the Riverstone group.
REL is listed on the London Stock Exchange and trades under the symbol RSE.
Share and NAV information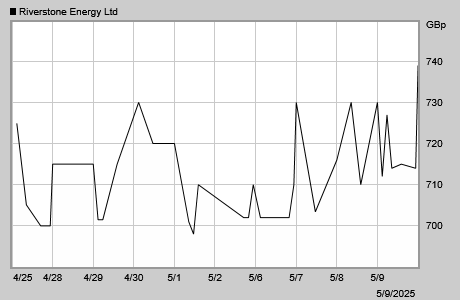 881.29p LSE:RSE
26 May 2016 at 04:38
Price delayed by 15 minutes
Read more
2015 Annual Report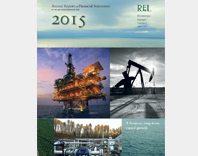 Download our Annual Report for 2015
Download